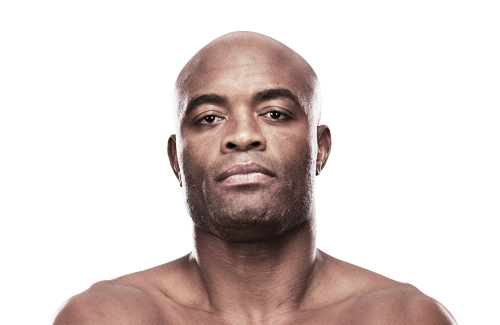 The stars did not align in Brazil this evening, and now the UFC must figure out what is next for their champ Anderson Silva.
A run down the top fighters in the division leaves Silva victims a plenty.  The one fighter, Chris Weidman, that would be a logical fit is rehabbing quite the serious injury, of which would make little sense to book after he has recovered.  The rest of the division, however, is littered with fighters that Silva more or less has walked through.
Chael Sonnen is booked with Jon Jones, thus that is easily off the table.  Vitor Belfort is coming off the LHW title shot, albeit the most successful attempt made at Jon Jones, he is not a favorite for a second fight.  Yushin Okami would be a near impossible sell this time out as he was totally stonewalled against Silva.  On top of that, it would be a very hard sell.  Mark Munoz, who has not had a shot at the champ, is not a title contender at this point and would need at least two more wins to fill the bill and even if, would be a hard fight to sell.
Two fights right now make sense.
Luke Rockhold, the Strikeforce middleweight champ, would be the most likely fight the promotion would be interested.  It would bill two champs under the same umbrella in a title unification bout and would rightly end the Strikeforce title.  Rockhold, as with Weidman, still lacks the big show experience, thus a drawback could be in place.
The other fight that would make some sense, if successful in his next fight, would be Hector Lombard.  Lombard meets former top contender Yushin Okami at UFC Japan 2013 in March and with the right win could land a title shot.  His first fight with the promotion was a small drawback, however, the drubbing applied to Rouismar Palhares got him right back in the mix.  A big win over Okami would all but seal the deal on that one.
With an appropriate contender at least three months out, we will likely not be seeing the middleweight strap up for grabs anytime soon.  Rumbles of a superfight, while still there, have died dramatically as GSP and Silva can't agree on where they wanna do it (weight class).  Jon Jones is spoken for all the way into April, leaving him totally out of the equation.
For now, it's wait and see.