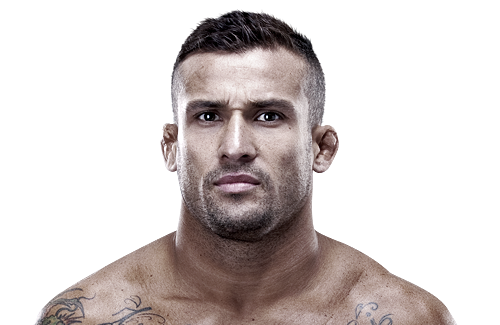 Cristano Marcello made a name for himself back in Pride as the jiu jitsu coach to the most dominant team PrideFC had ever seen.
Composed of some of the most vicious, and yet most talented fighters in the world, Chute Boxe was home to long time pound for pound warriors such as Mauricio Rua and Wanderlei Silva.  This band of brothers stood behind one another, almost as if they were family.  To this day, both Silva and Rua make there way to Kings where former headman Rafael Cordiero now leads one of the most dominant fight teams in the world.
Marcello is likely most popular for his out of the ring antics, however.  Charles Bennett and the Chute Boxe team had a run in backstage at a PrideFC event that saw Bennett going to sleep rather quick via a Marcello triangle choke.
Marcello capitalized on that fame and was one of the more recognized fighters on TUF.  Marcello now returns to Japan where he spent so much time of his career, and again fighting for the top organization in the world, the UFC.  Check out Marcello documenting his lead into what could be the most important fight of his career, this coming March in Saitama, Japan from the Saitama Super Arena.