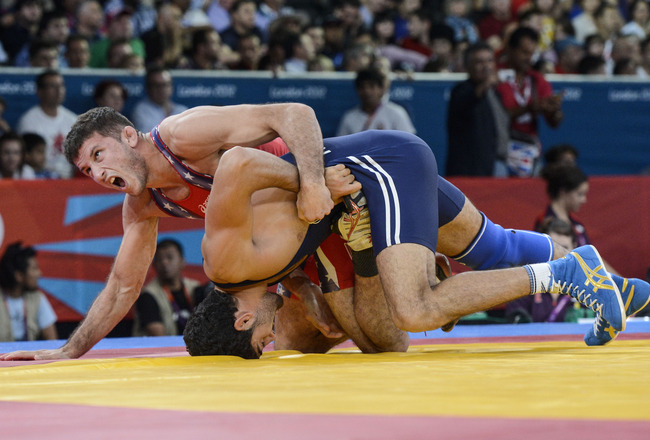 Citing a lack of popularity and global interest (anyone follow the pentathlon?) wrestling has been surprisingly dropped from the 2020 Olympic Games. "This is a process of renewing and renovating the program for the Olympics," IOC spokesman Mark Adams said. "In the view of the executive board, this was the best program for the Olympic Games in 2020. It's not a case of what's wrong with wrestling, it is what's right with the 25 core sports."
Wrestling has long been one of the most successful sports for the United States and many European countries.  The USA holds 124 medals with the Soviet Union holding a shade fewer at 116.
Wrestling was one of the original sports at the very first Olympic games.  The striking of the sport comes as a huge surprise in the international community.