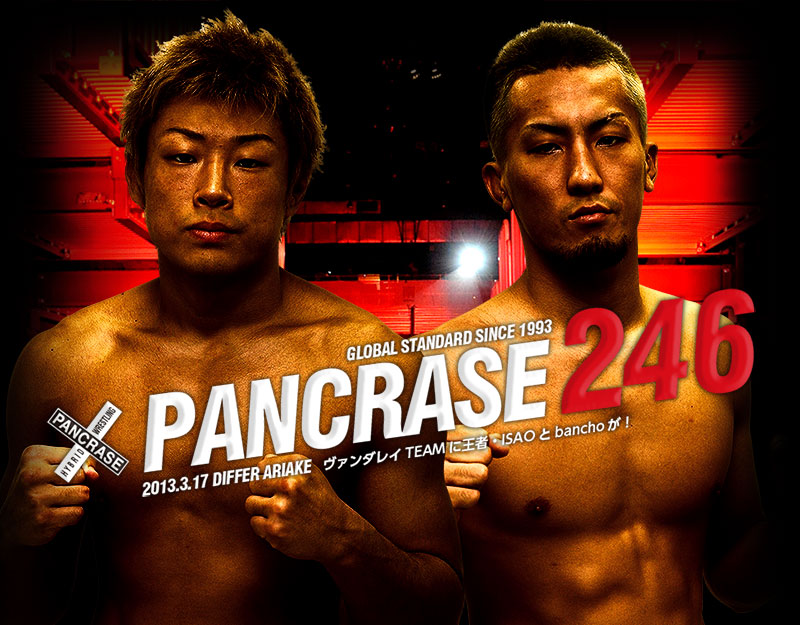 Former K-1 WORLD MAX star HINATA will be on the Pancrase 246 card as part of a recent partnership between the REBELS and Pancrase promotions.
The upcoming Pancrase 246 will be the first bout in a partnership between the two promotions which is expected to feature both mixed martial arts and kickboxing cards.  Hinata stated in an interview at the announcement that while he has been training in mixed martial arts, he is not quite ready to make the leap over.  He does have intentions to do so in the coming future, however, and Pancrase seems to be where it would happen.
Pancrase 246 is headlined by Bantamweight King of Pancrase Shintaro Ishiwatari who makes his return against Nobuhiko Yoshitake.  Ishiwatari is coming off what was one of the biggest wins of his career, a victory over Caol Uno.
The event takes place March 17th at Differ Ariake in Tokyo, Japan.