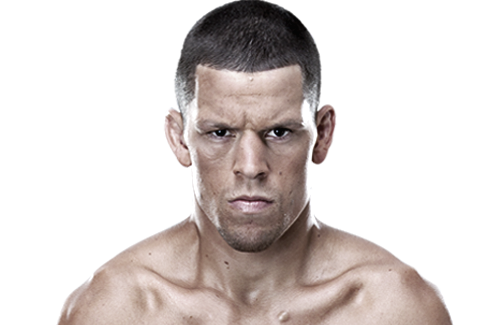 Nathan Diaz has a new manager.
Ariel Helwani announced on UFC Tonight that Cesar Gracie is no longer managing Nathan Diaz and that Mike Kogan has taken the role of managing the UFC fighter's affairs.  Furthermore, Cesar Gracie will REMAIN the younger Diaz brother's coach.
Gracie has long managed both Nathan and Nick through their respective careers.  Kogan manages famed fighters such as Roy Nelson, King Mo, and Royce Gracie.