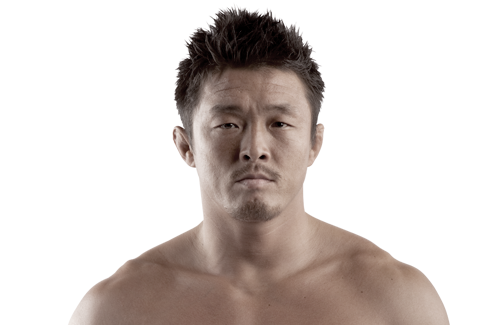 In 2008, Yoshihiro Akiyama wrote in an autobiography about his former best friend and manager and some shady dealings that went down.  According to Akiyama, the two became best friends, then business partners.  Akiyama trusted his manager with his entire bank, and entrusted all his sponsorship and fight dealings in his friend.
Things appeared to be going well until Akiyama went to withdrawal money for a new home.  In disbelief, nearly $1 million was missing from the account.
Needless to say, the two parted ways.
In 2009, Akiyama was successful in a civil suit and proceeded with a criminal complaint.  Little had been heard about the outcome of this until today, when the Sankei Shimbun published a report stating the former manager was arrested on an embezzlement charge related to Akiyama.  He was picked up in Osaka, Japan and will face charges in an unknown location.